Story Book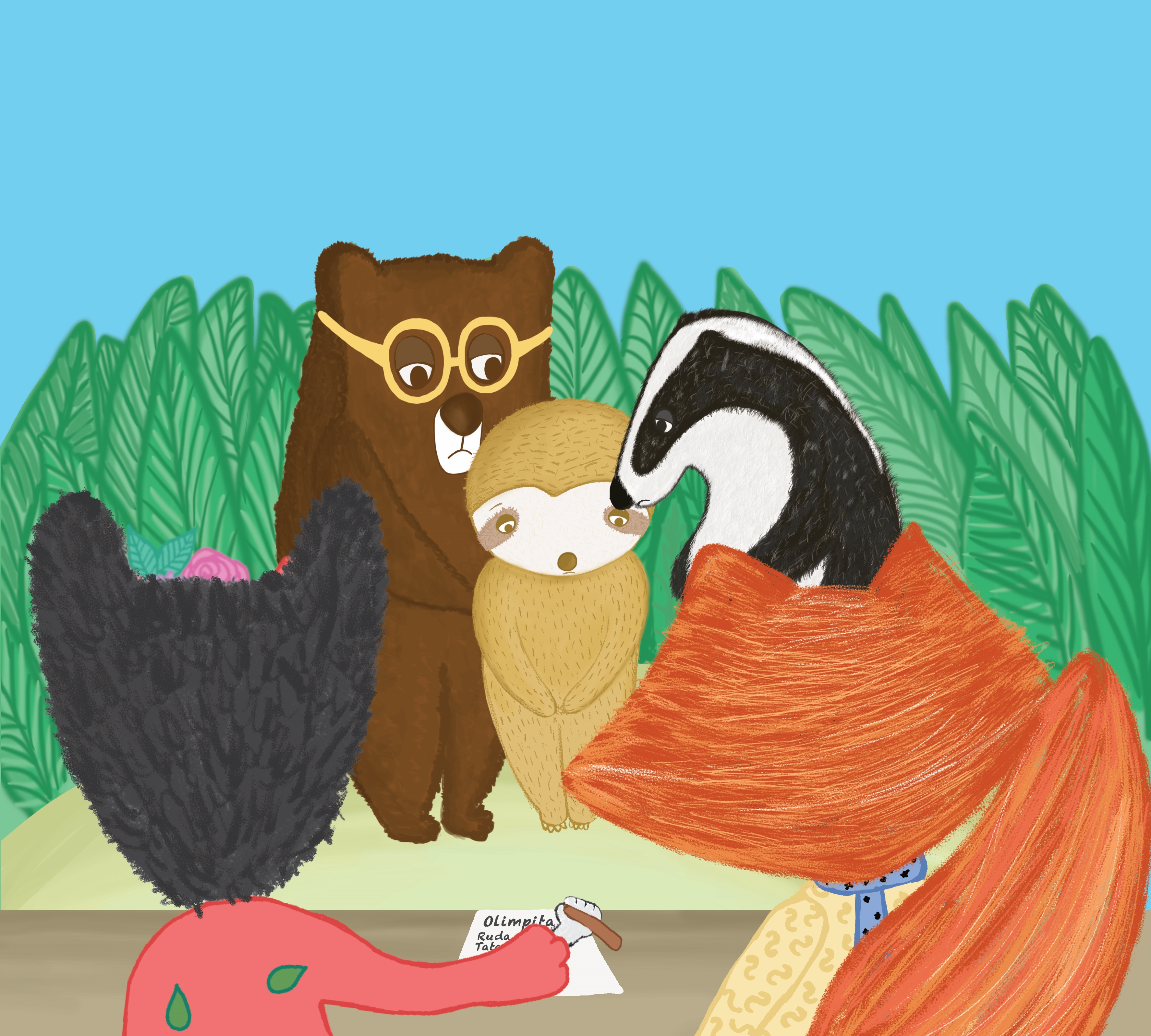 Today, on our 20th anniversary, we are excited to publish the first-ever children's picture book set in the field of competition rules and ethics; The Secret Agreement and The Greatest Artist.
At ACTECON, we strive for fair competition in the markets we touch upon. Throughout years of experience in the field, we realised how valuable it is to introduce competition principles and ethics to our children in the early stages of their lives. So, we teamed up with two talented artists to work on our own books.
The Secret Agreement talks about anticompetitive agreements through the story of a group of animals attending skateboarding contests. Before the event, Misha, Ruda and Tata meet in the dark to make a secret agreement. Thereafter, these three win the contest over and over with the tricks they have agreed upon. The animals of the forest are confused to see them winning without proper preparation. Over time, the enthusiasm for the contest is lost and fewer animals participate or come to watch. Surely, the organisation should gain its charm back. The story shows us how one can make a real difference in competition.
The Greatest Artist explores the abuse of dominance at a series of art competitions. In this book, we meet a group of painters: Henri, Frida, Gustav, Tamara, Pablo and Hilma. Henri owns a lot of art materials and regularly wins the painting contests. However, there is something wrong with his attitude. Throughout the story, we witness how he learns to be kind and ethical towards his mates. The works of the artists are worth exploring and by the end of the book, you may realise that you already know some of these artists.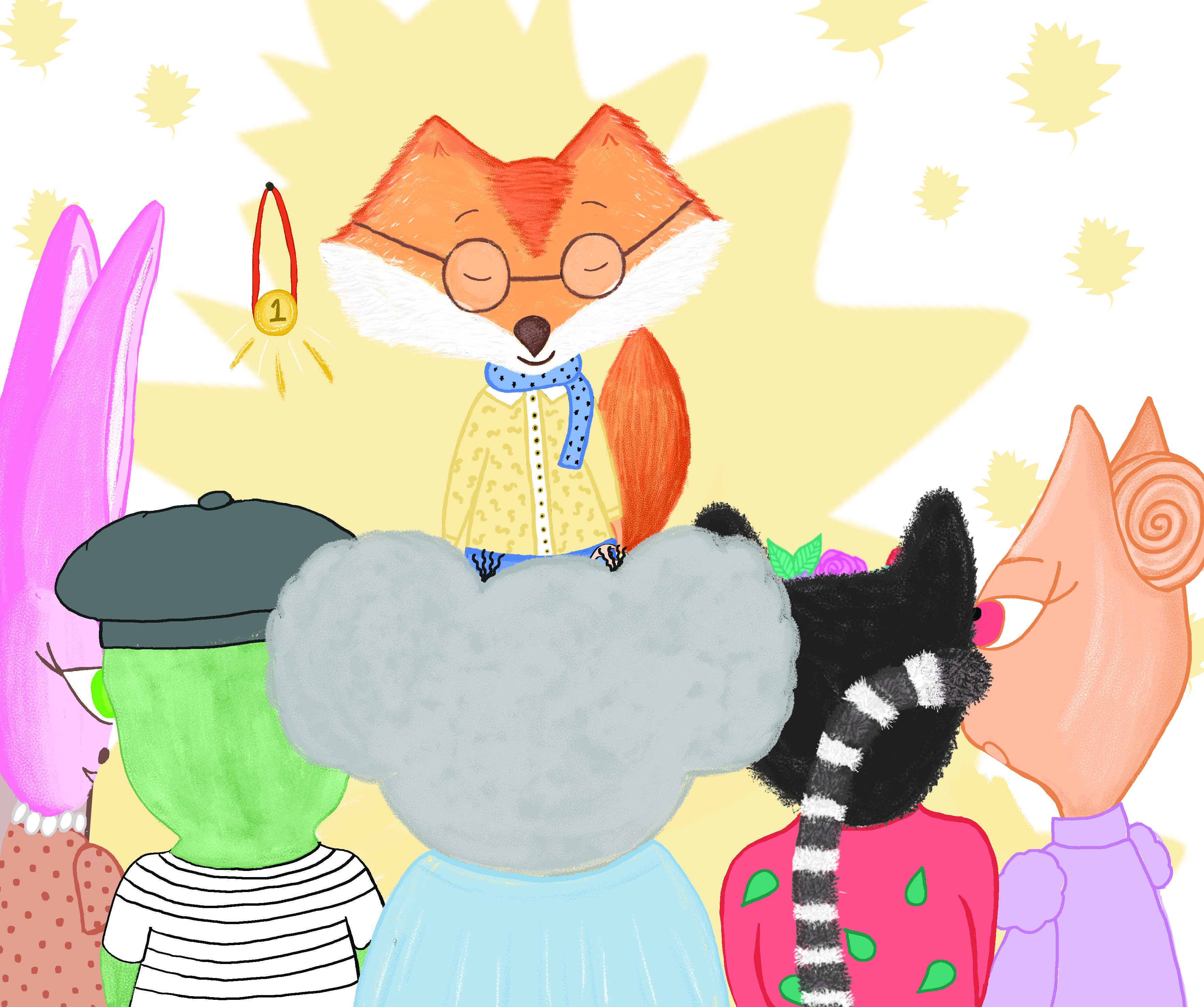 Through these publications, we aim to give children a perspective on the concepts of competition and ethics. We also expect our colourful stories to help grown-ups develop a communication channel with children on these topics.
Our books are published by Can Yayinlari and they are available in both Turkish and English. To reach more children, we will be happy to donate copies of our books to children's charities. If you would like to receive a copy of our books or share these with any charity, organisation, or school, please contact us at competitionstories@actecon.com.
A generation that learns to compete fairly means innovation and a better world. Come and join Henri, Frida, Gustav, Tamara, Pablo, Hilma, Misha, Ruda, and Tata on their great adventures.
Hooray for fair play!